Message from C.E.O.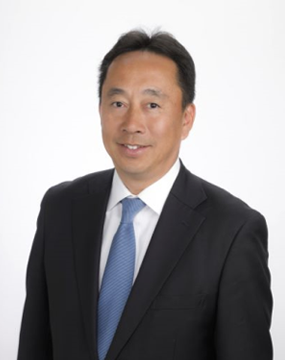 Kashiwa Co., Ltd., founded in 1947, was originated from Yamashita Steamship (later became Yamashita Shin-Nihon Steamship Co., Ltd. merged into Mitsui O.S.K. Lines) established by my great-grandfather, Kamezaburo Yamashita, in 1911. We started our business with sales of fire extinguishers, and expanded it to the manufacture of marine fire-fighting and hazard prevention systems. The shipping industry has been changed a lot since then, but our goal has stayed unchanged: to ensure marine safety to make a difference in the world.
The more the vulnerability of the environment becomes known, the more we realize the important role we play in the society as a company responsible for the safety of ships and the protection of marine environment. We are determined to keep advancing our creativity and technology so that we can offer our customers reliable products and satisfactory services.
President and C.E.O.
Yoshiro Yamashita

Mission Statement
As a marine equipment manufacturer, we endeavor to the utmost technology and creativity
for the safety of ships and environment. Our mission is to produce reliable products and
excellent service to the customers through our valued teamwork.
Guiding Principles
1. Ownership 2. Passion 3. Teamwork
---
Ownership: to realize the competence needed, and responsibility to take on, and act accordingly.
Passion: to carry out and accomplish entrusted duties with firm resolution and perseverance.
Teamwork: to cooperate and help each other beyond the boundaries of departments to the goals.