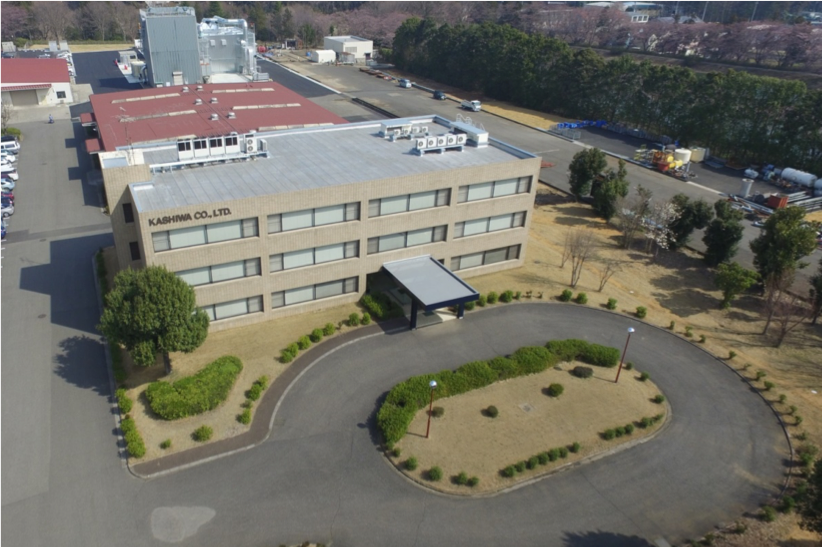 Offices
Tsukuba Works
Tsukuba Works serves as the center of engineering and accommodates the head office of technical department which organizes R&D, design, purchasing, quality control, and technical service departments.
Within its premise having an area of 27,800m2, there are a water-discharge testing facility allowing 220m of throw length and a large-scale fire test compartment with a simulated marine engine in it to conduct performance tests for high expansion foam and super-fine mist systems.
Experiments and tests for developing new products are also conducted there.
Access
1165-9, Kutsukake, Bando-shi, Ibaraki 306-0515
■ Major departments
Head office of technical department
Design department #1/#2/#3
R&D department
Technical service department
Purchasing department
Quality control department

1st Floor
Design department #3/
Purchasing department
TEL:+81-297-44-3781
FAX:+81-297-44-3788
2nd Floor
Design department #1/#2/
R&D department/
Technical service department/
Quality control department
TEL:+81-297-44-3851
FAX:+81-297-44-3787
Tokyo Headquarters
Planning & Administration department in charge of general affairs, accounting and business plans, Domestic sales department taking care of eastern part of Japan, and Oversea sales department are located in our headquarters in Takawa, Tokyo.
Access
5-4 Takanawa, 4-Chome Minato-ku, Tokyo 108-0074
■ Major departments
Domestic sales/Overseas sales department
Planning & Administration department

Sales department
TEL:+81-3-5449-2431
FAX:+81-3-5449-2430
Planning & Administration department
TEL:+81-3-5449-2424
FAX:+81-3-5449-2454
West Japan Branch
The west Japan branch is located in Fukuyama-city, the second biggest city in Hiroshima prefecture. This office is accessible to such areas as Kyushu, Shikoku, and Chugoku regions where our major customers are running their business and serves as a base for domestic sales department and technical service engineers.
Access
2-35 Momiji-cho, Fukuyama-shi, Hiroshima 720-0811
■ Major departments
Domestic sales/
Overseas sales department
Technical service department
TEL:+81-84-973-3050
FAX:+81-84-927-1270
Kashiwa Korea
Korea has already surpassed Japan in the amount of shipbuilding and caught up with China, now taking the lead in the world.
To promote our products in and gather information about this huge market, we have Kasiwa Korea in Busan.
They are also taking care of the procurement and quality control of Korean-made components used in our products.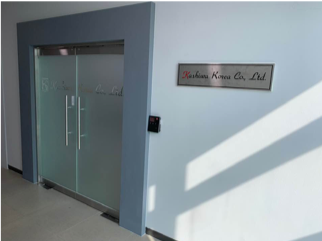 Access
910 Centum Leaders Mark, 17, APEC-Ro, U-Dong,
Haeundae, Busan, Korea 48060
TEL:+82-51-752-7550
FAX:+82-51-752-7552
Kashiwa Vietnam
We have an office in a country making such a remarkable development, Vietnam. Kashiwa Vietnam is located in Hai Phong, near Hanoi.
Some of our fire-fighting systems are manufactured there.
heir role will be more and more important in our business, especially involvement in design work and marketing in shipbuilding industry in southeastern Asia.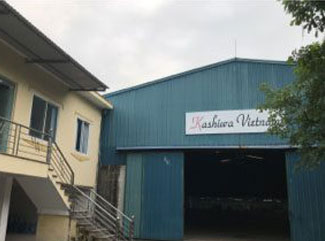 Access
Quan Tru Industrial Zone, Quan Tru Ward,
Kien An District, Hai Phong City, Vietnam
TEL:+84-31-3545 642/643
FAX:+84-31-3545 644